About Us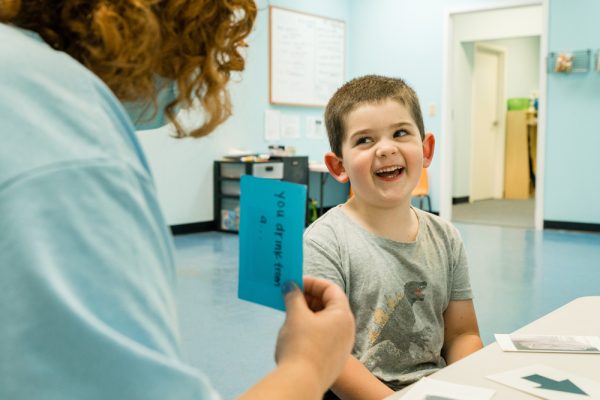 We are a compassionate team of human beings who feel called to spend all or part of our life's journeys in service to others. We use our expertise in Childhood Development and Behavior Management to help kids become more independent, happier people. We want to help your child's light shine and help your family feel the joy that comes with watching your child grow and thrive.
Behavior Techs
We have different levels of professionals who provide Applied Behavior Analysis (ABA) intervention to help your child acquire the critical skills needed for ongoing development, communication, social relationships, and self-regulation of emotions and behaviors.
The professionals who typically provide the most direct and greatest quantity of service to your child are called Behavior Techs. You may see them referred to more officially as a "Behavioral Health Technician – ABA" or "BHT-ABA" as defined by our PA state regulations.
These folks go through 50 – 80 hours of training on ABA intervention techniques and strategies before ever working directly with your child. Additionally, they receive ongoing training throughout the year through formal topic training and on-site training from a master's level clinician.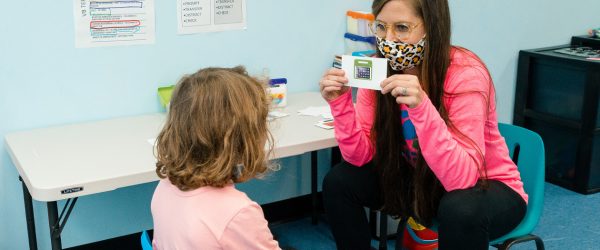 Master's Level Clinicians
Our master's level clinicians are the next level of professionals who serve your child. These professionals have additional and specific education in ABA as well as supervised experience that is necessary to become a master's level clinician in ABA.
Our master's level clinicians must hold either their professional certification as a Board Certified Behavior Analyst (BCBA) or their Pennsylvania Behavior Specialist License (LBS); however, over 90% of our master's level clinicians have already obtained both professional certification and state licensure. Those who have one or the other are actively working to obtain the second.
Similar to a student teacher or psychology intern, our clinicians have specific skills that they must be taught, must demonstrate, and must be approved by a senior-level clinician before they can sit for board certification or obtain their state license. For the ABA field, this amounts to 2,000 hours of supervised experience.
Support Team
In our Lancaster offices, there is a bigger support team that includes a Clinical Quality Manager (CQM), Clinical Operations Manager (COM), Client Services Coordinator, Business Manager, and more.
The Clinical Quality Manager oversees the master's level clinicians and ensures the quality of the ABA services we are providing to all of our clients. The Clinical Operations Manager (COM) ensures that we are complying with the state regulations that govern our field. They also ensure that we are complying with your health insurance company's requirements so that we make sure your services will be covered to the fullest extent that your insurance plan/s allow.
The Client Services Coordinator will be instrumental in supporting you throughout the whole process of obtaining services. Additionally, the Business Manager will work with you on paying your medical co-pays, co-insurance, and deductibles if any of these are applicable per your insurance coverage plan.
You'll meet and work with these compassionate individuals and many more folks who have all chosen this path to serve others through working at Swank Early Skills Development.