Mission, Vision, & Values
Our Mission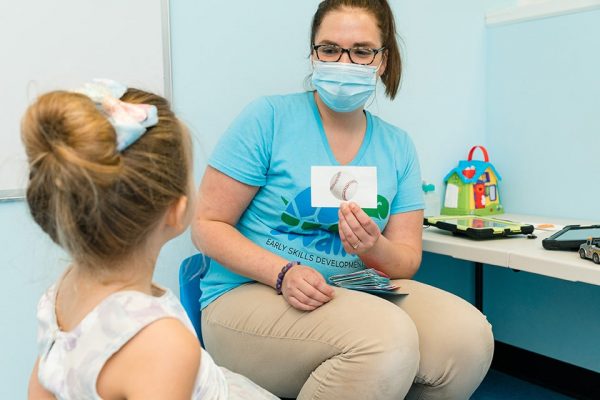 We improve lives by shaping communication, learning, and independence through effective, individualized ABA strategies.
We are specialists who are always trying to work ourselves out of a job with each client. Through individualized ABA strategies and techniques, we help our clients become more independent so that they will be more autonomous throughout their lifetime.
Our goal is to help our clients and their families develop the skills and independence that can help lead to more autonomy, fulfillment, and enjoyment of their lives.
Our Vision
To ensure that all children in our communities meet Early Childhood Developmental Milestones and to advance students' independence throughout their education and lives.
Ultimately, we are here to serve and make a positive impact on our community and in the lives of the children and families we work with.
We strive to work with our local counties, schools, professionals, and families to create ABA-based services and interventions that will truly benefit children's growth and determination as they develop into adults and take their place in society.
We are also passionate about educating and training students, professionals, and natural caregivers on how to be effective instruments of growth for children and students in our community. We firmly believe that, together, we can have a bigger impact.
Our Core Values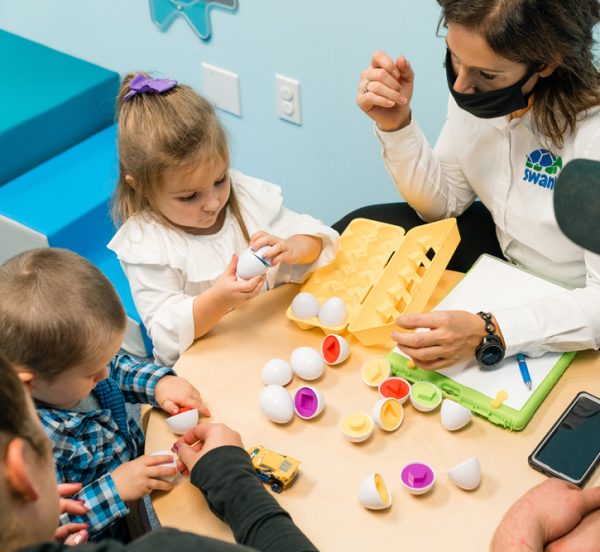 Effective Communication
We prioritize the development of communication skills.
Assessing client skills and targeting communication deficits that are impeding growth towards independence is a top priority in our intervention.
Working with families to make sure that the communication skills being assessed and taught are functional in the context of the child's and family's life is an essential part of our approach.
Regularly communicating with other team members within and outside of SESD who support each client is an important part of successfully implementing recommended ABA techniques. We strive for monthly communications, at least, for continuity of care and consistent intervention.
Positive Approach
We focus on motivating and reinforcing skills development; recognizing that undesired behaviors are linked to a skills deficit.
We follow your child's interests, likes, and desires in order to harness their motivation and gain their active participation in their own therapy. We start with something called paired conditioning. Using this technique, we interact with your child with the items or during the activities they prefer the most.
This increases our value and encourages them to want to interact with us, and ultimately, to take direction from us. In this way, we make ABA intervention therapy an enjoyable activity that feels more like play and less like work.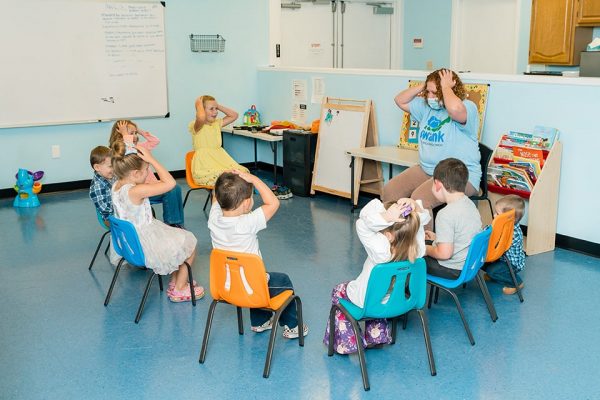 Compassionate Team
We work as a team to meet children, their families, and other professionals with compassion so that we can focus on our shared goals.
Especially after just getting a diagnosis, it is common not to really know what that means and what it will bring to your family life. We meet children & families where they are and are careful to take any emotions associated with that into consideration.
You will start your journey with us by connecting with our Client Services Coordinator, who will be with you throughout the entire intake process. Our Client Services Coordinator will also listen to your support needs and work with you to get connected to other helpful services and resources that may be available to you and your family.
We listen to what is most important to your family in terms of your child's strengths and needs. We also listen to where your family is in terms of your own training & support needs.
All of this allows us to best support you through supportive, caring services rather than just dictating the way things "must be" because "we're the professionals".
Quality ABA Services
We commit to implementing, developing, and sharing evidence-based behavior analytic practices.
Applied Behavior Analysis (ABA) is a science with a vast body of research validating its theories and interventions. As professionals certified in ABA, we use only scientific, research-based interventions in the treatment of our clients. As we work with clients' families and alongside other licensed professionals, such as speech therapists, early intervention specialists, pre-school teachers, and others, we advocate for scientific, data-based intervention to ensure that each client will make progress and have positive outcomes.
Lifelong Learners
We promote ongoing curiosity, learning, and growth.
At Swank Early Skills Development, we are lifelong learners who value curiosity and growth through continuous learning. We provide our staff with generous training opportunities that go beyond the state requirements for IBHS certification. Our masters-level clinicians frequently attend conferences and trainings in our field to keep their knowledge & skills up to date. Our clinicians also collaborate with each other to share their unique professional skill sets with each other so that all of our clients can benefit from the collective skill set.
Through trainings we provide to families and other professionals, we extend this culture of learning and growth beyond our existing staff and into the community. Additionally, we happily seek out and hire BHT-ABA staff who are working on getting their master's degree, certification, and state license, providing them with the required experiences, supervision, and mentoring that they need to obtain higher-level degrees and professional standing in our field. We love helping to shape the professionals of the future.